We've been shortlisted!
.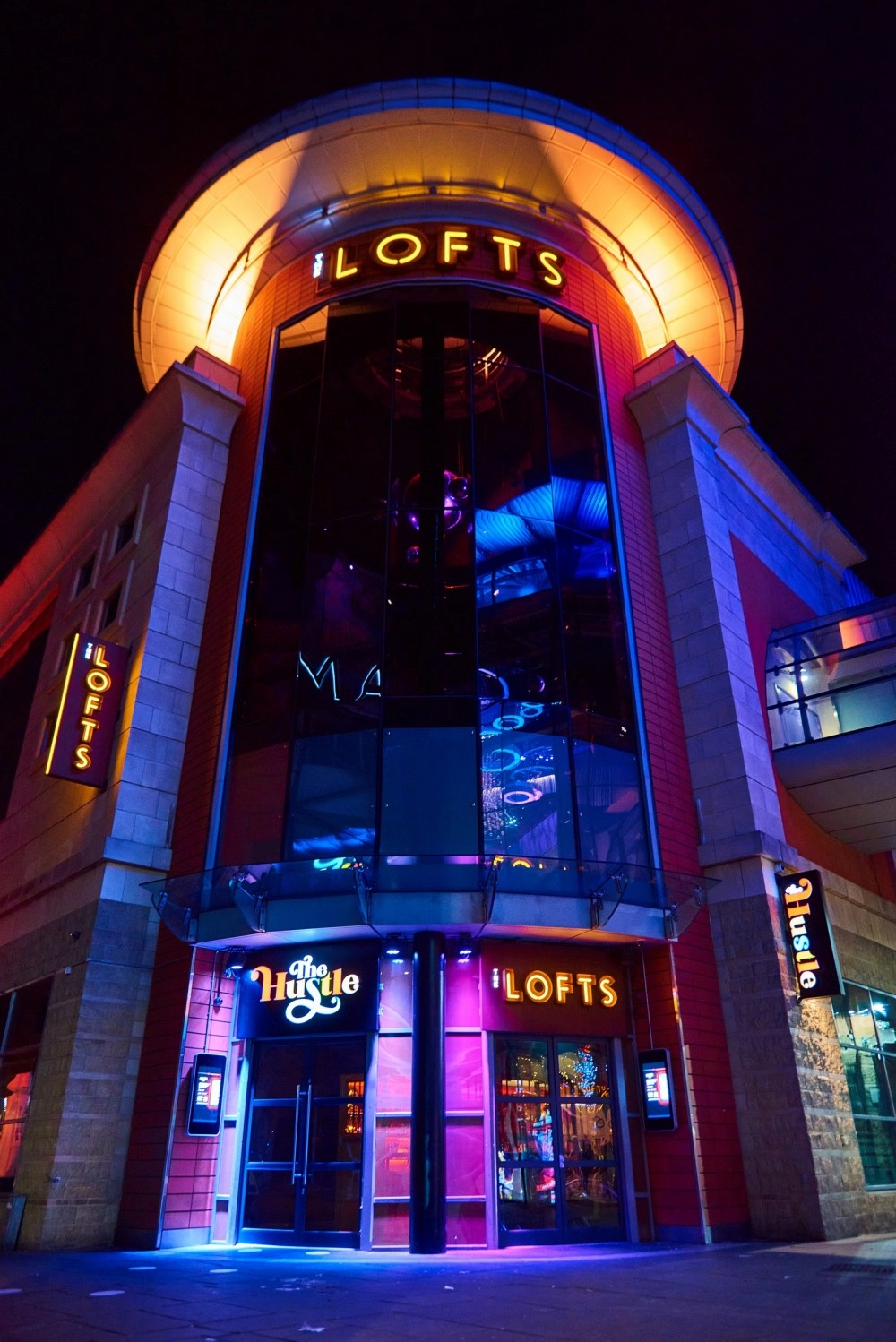 We're thrilled to have been shortlisted at this year's UK Graphic Awards in two categories.
We've firstly been shortlisted in the Leisure and Hospitality category for our work for The Lofts and The Hustle, aswell as in the Printed Signage category for our sustainability eco stores for the Co-op.
We're so pleased that the team are being recognised for their work on these superb projects and are now crossing our fingers for the event in October.