Sharing the love at Astley
.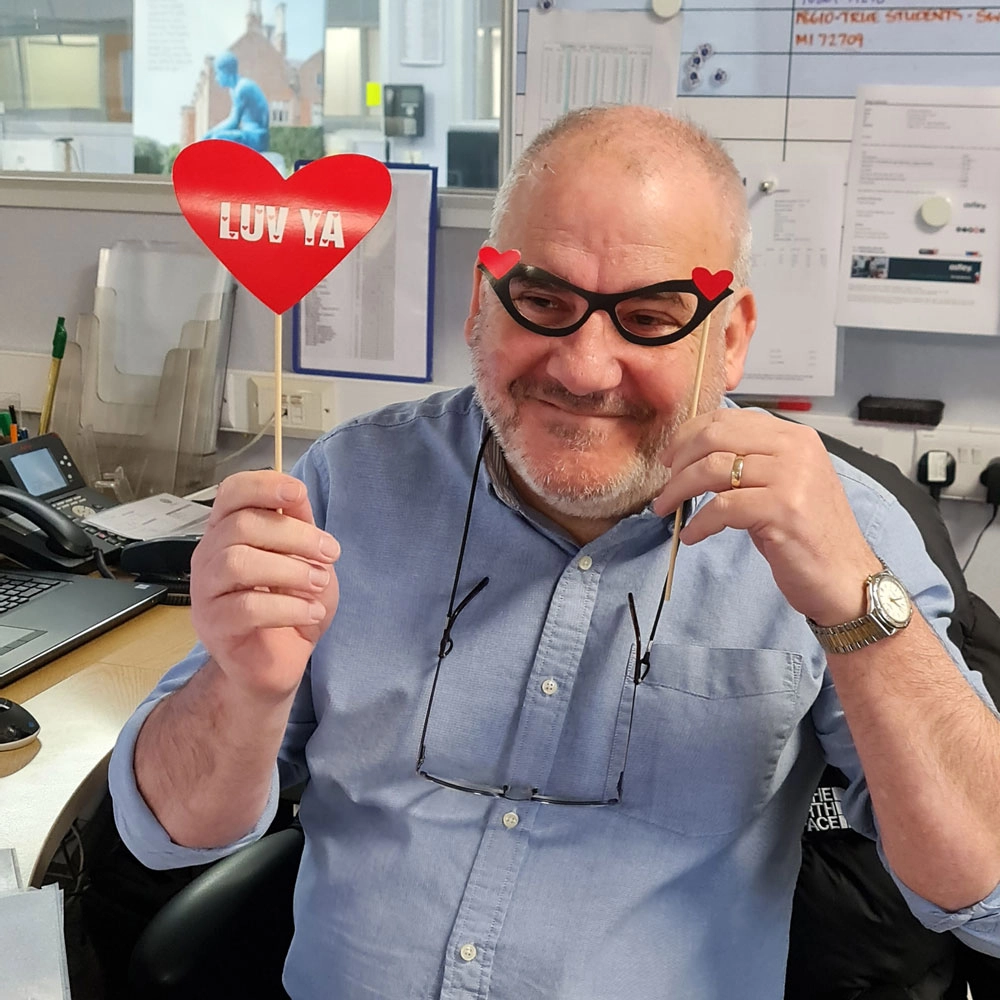 .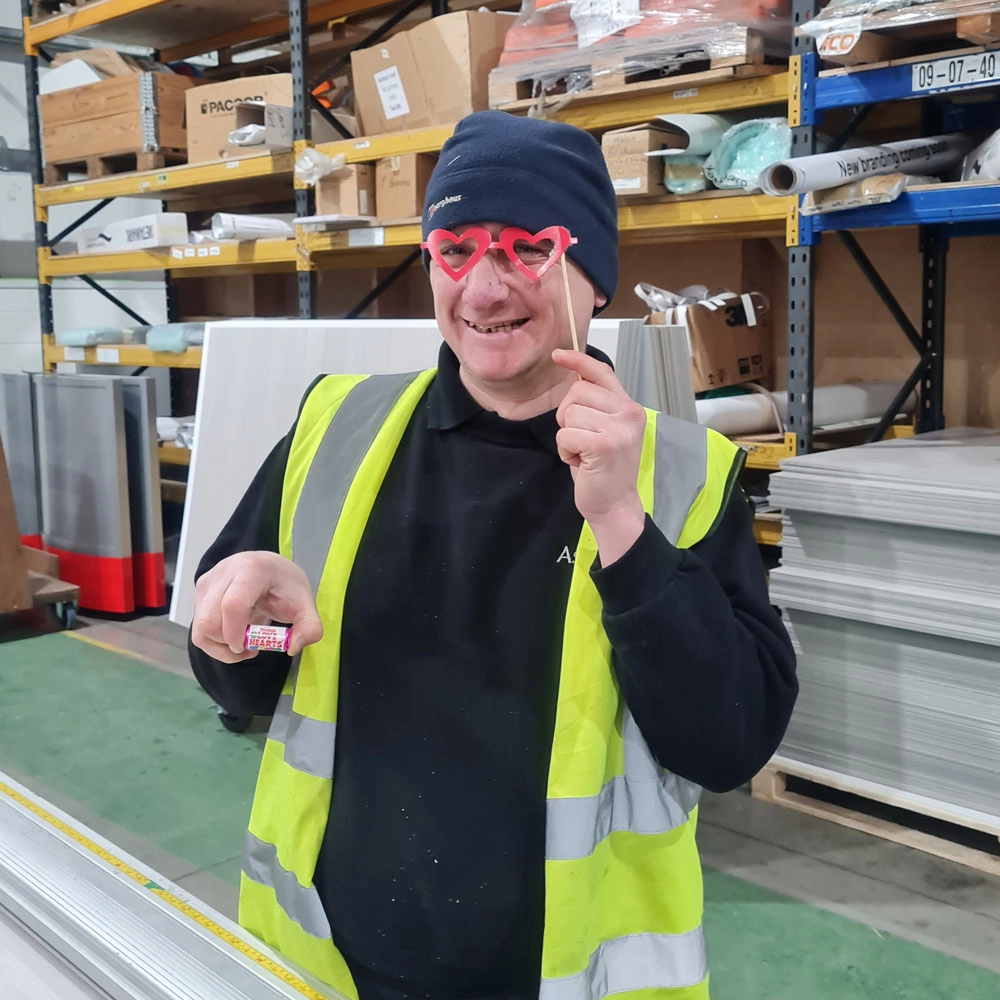 .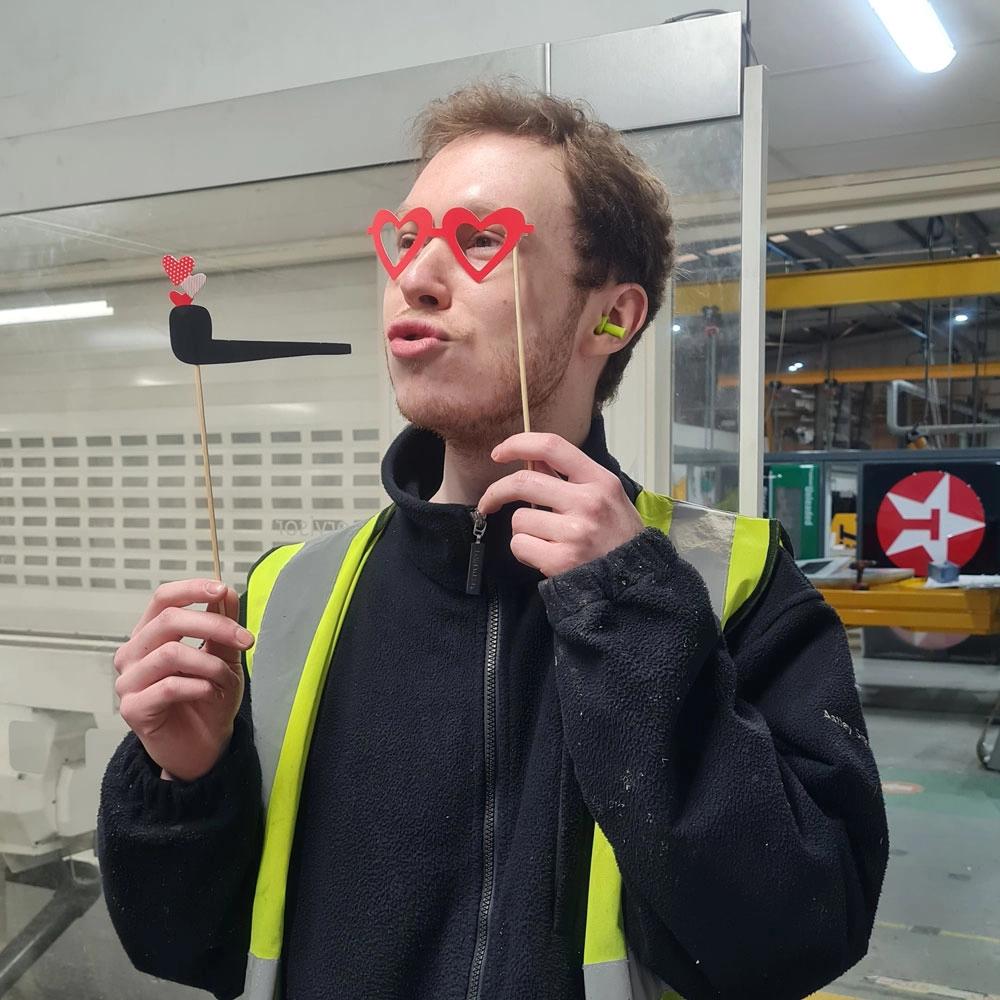 .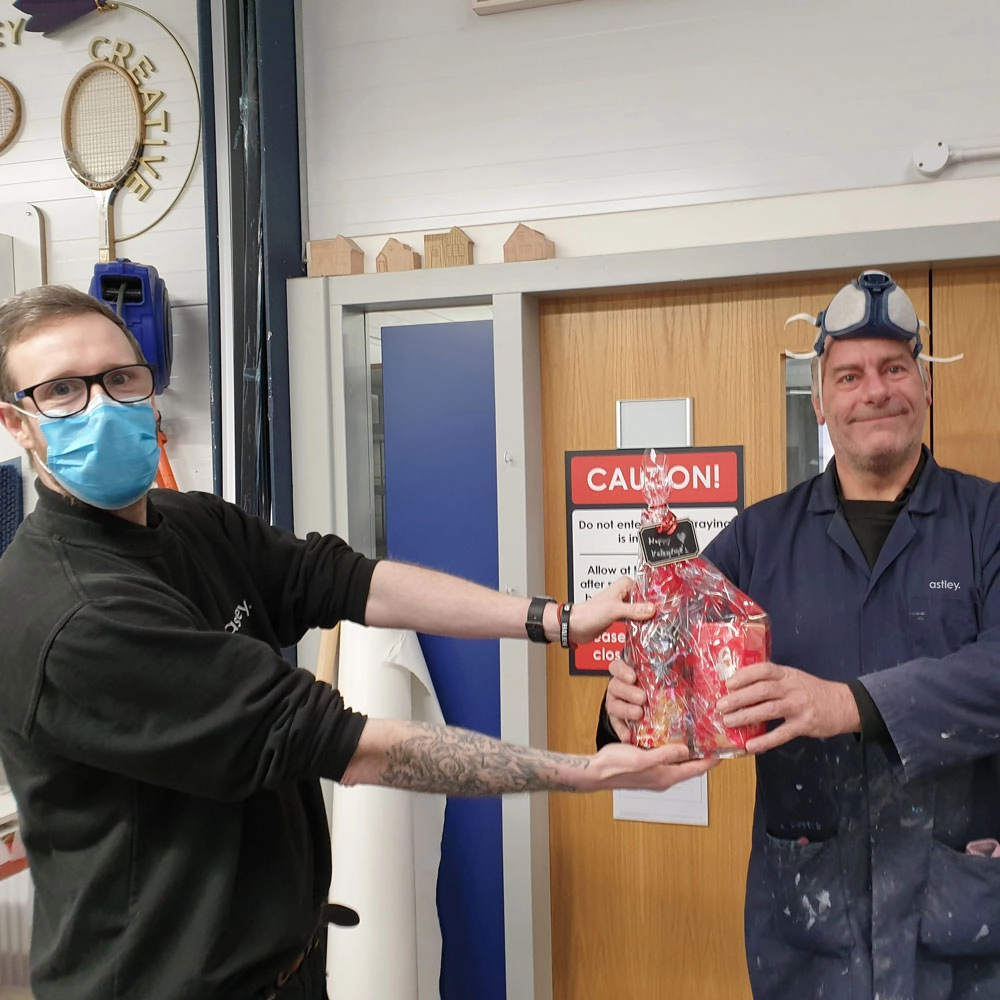 .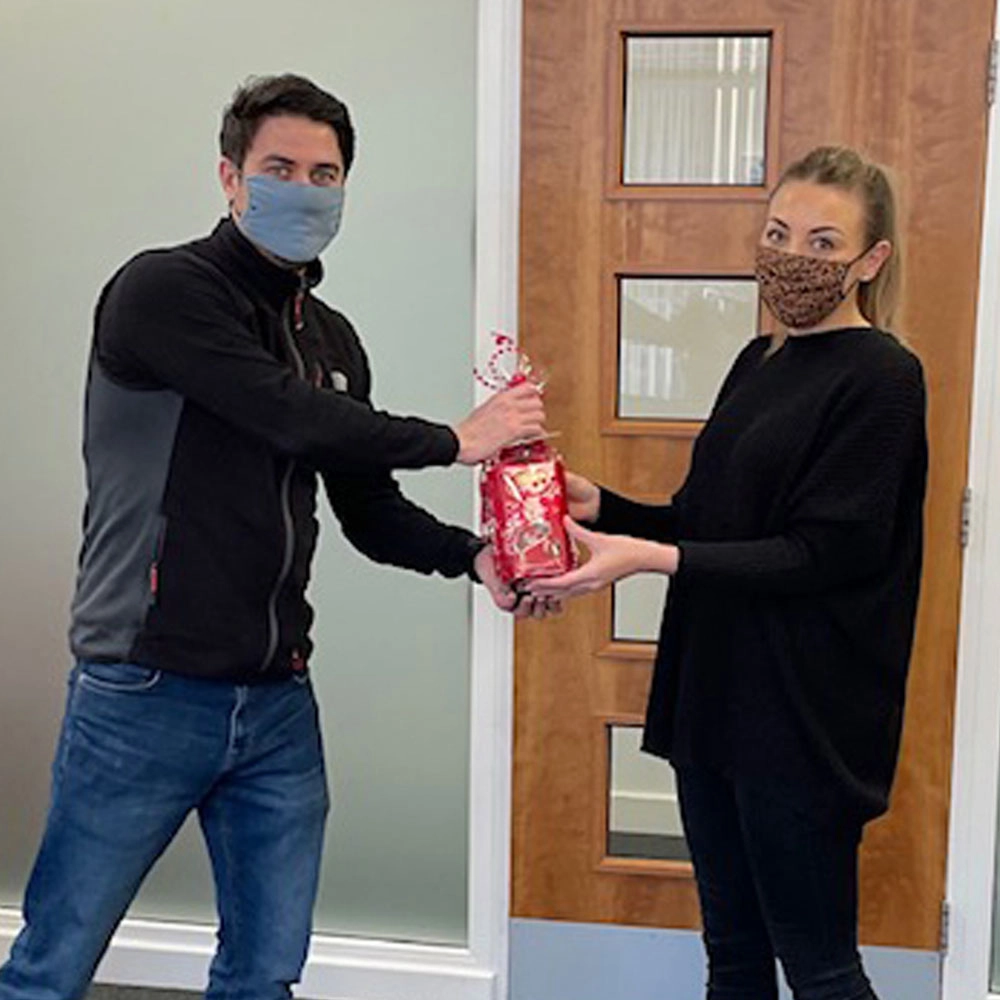 .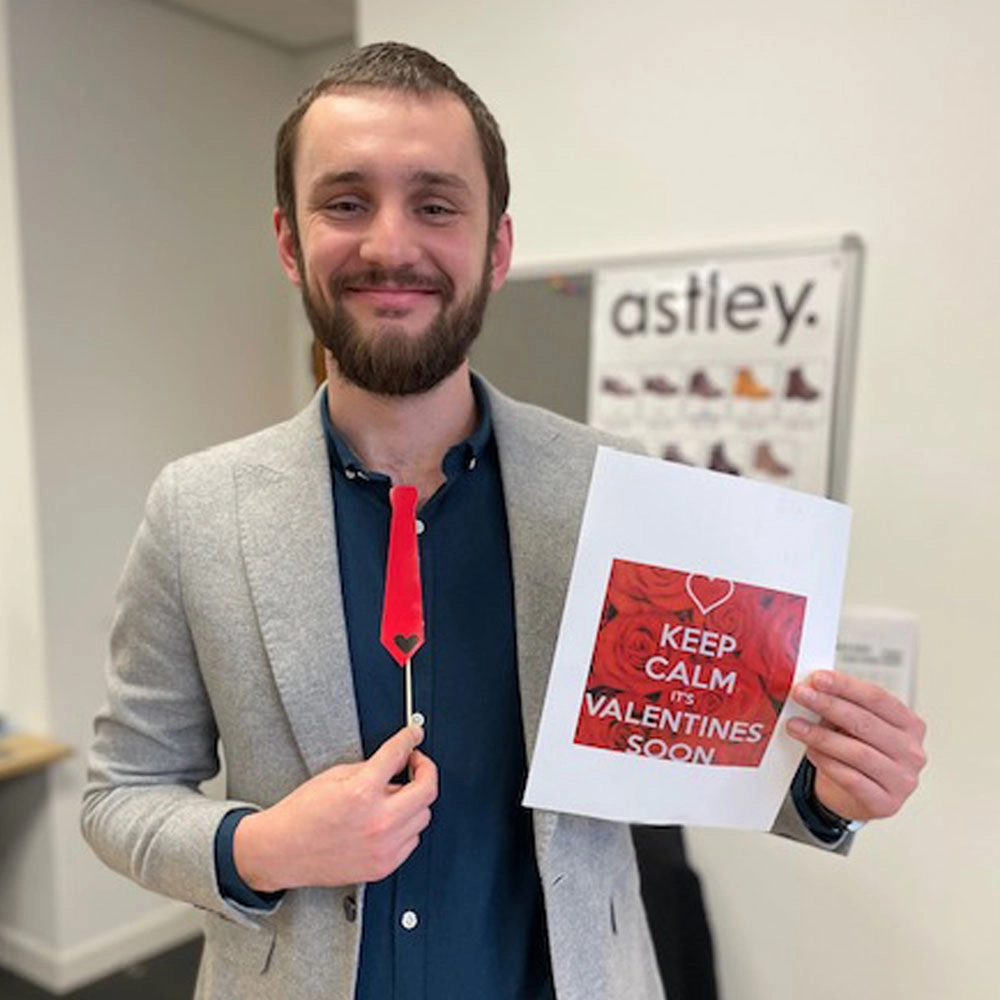 .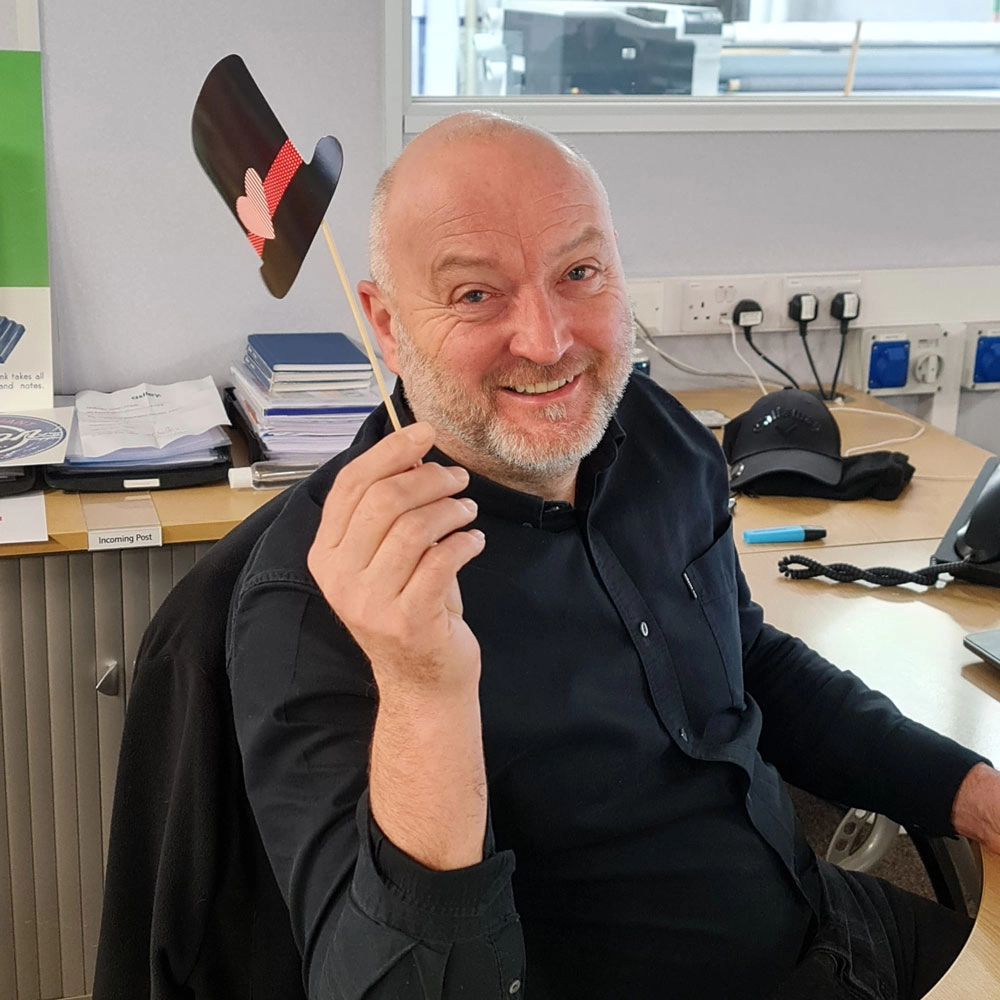 .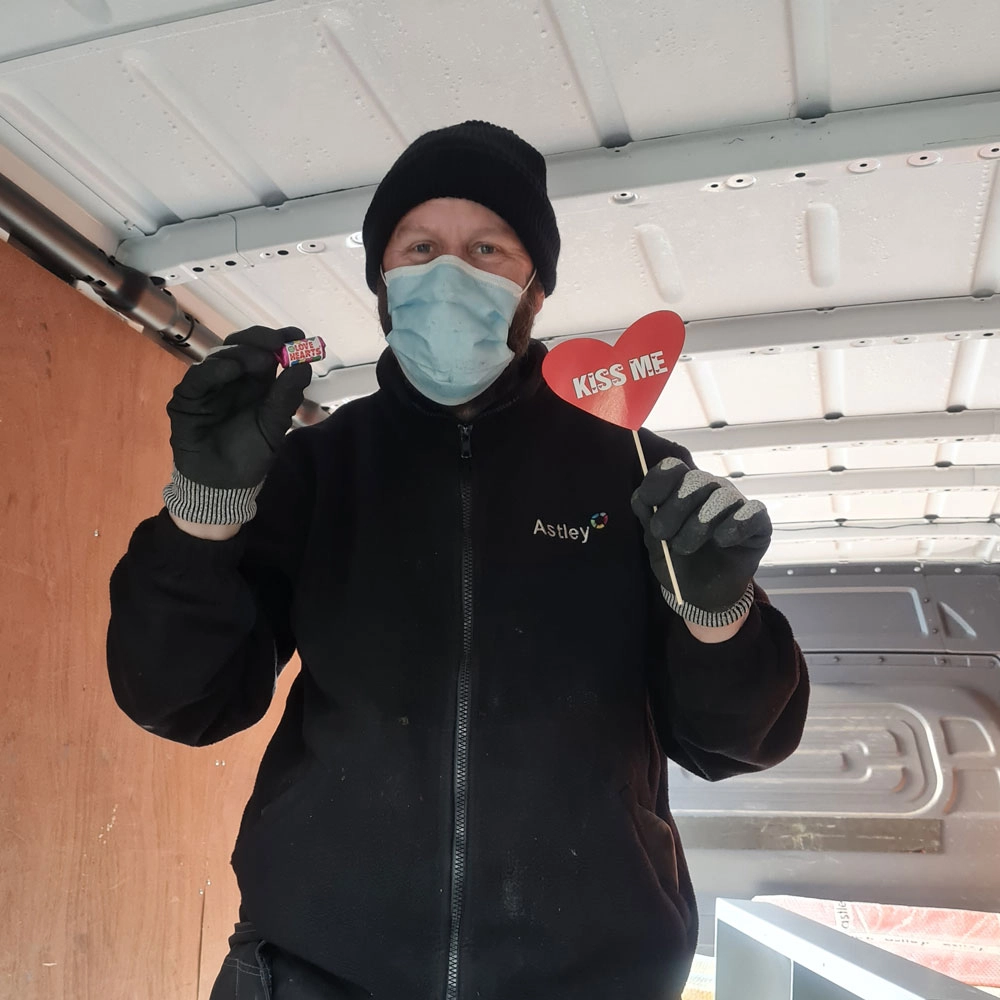 We are sharing our love and appreciation for #teamastley today, in celebration of Valentine's Day at the weekend.
Two lucky members of staff won a special Valentine's Day gift from the company to share with their loved ones, and the rest of the workforce received a sweet treat.
It doesn't take a lot to show appreciation to those that work so incredibly hard for a company. And surely in these difficult times a little fun can go a long way!